Construction is our venue, relationships with people is the reward.
We're a team of healthy home science nerds, skilled craftsmen and dedicated project managers based in Portland, Oregon.
We relish the opportunity to build lasting relationships with our clients. The clients who choose to work with us feel they've gotten maximum value at the end of the project, and we've built and firmly established the trust that we'd hoped for from the start.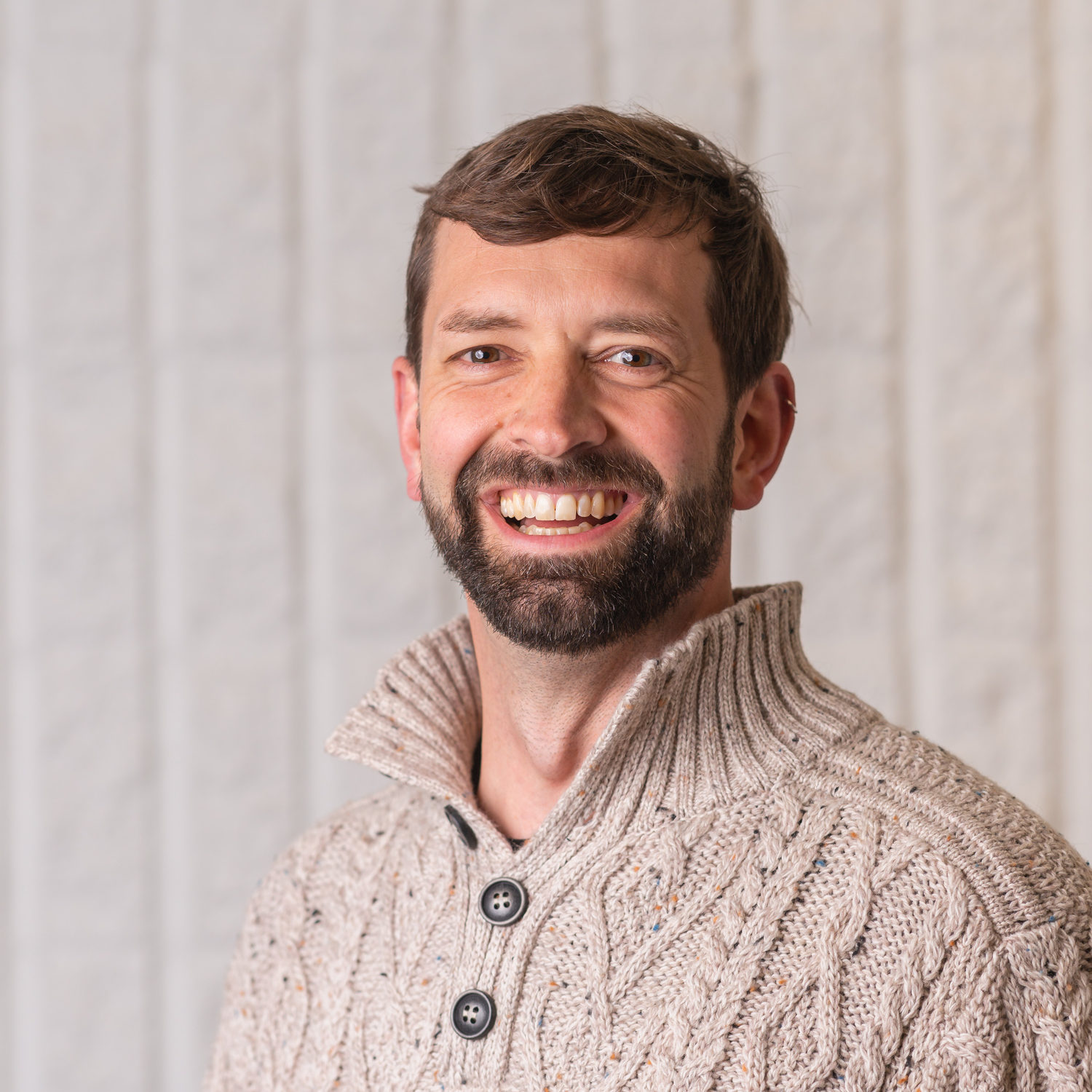 Paul Coppock
Founder - Project Manager
His favorite aspects of the job are problem-solving and the uniqueness of
each project. He relishes the opportunity to build lasting relationships
with clients and subcontractors.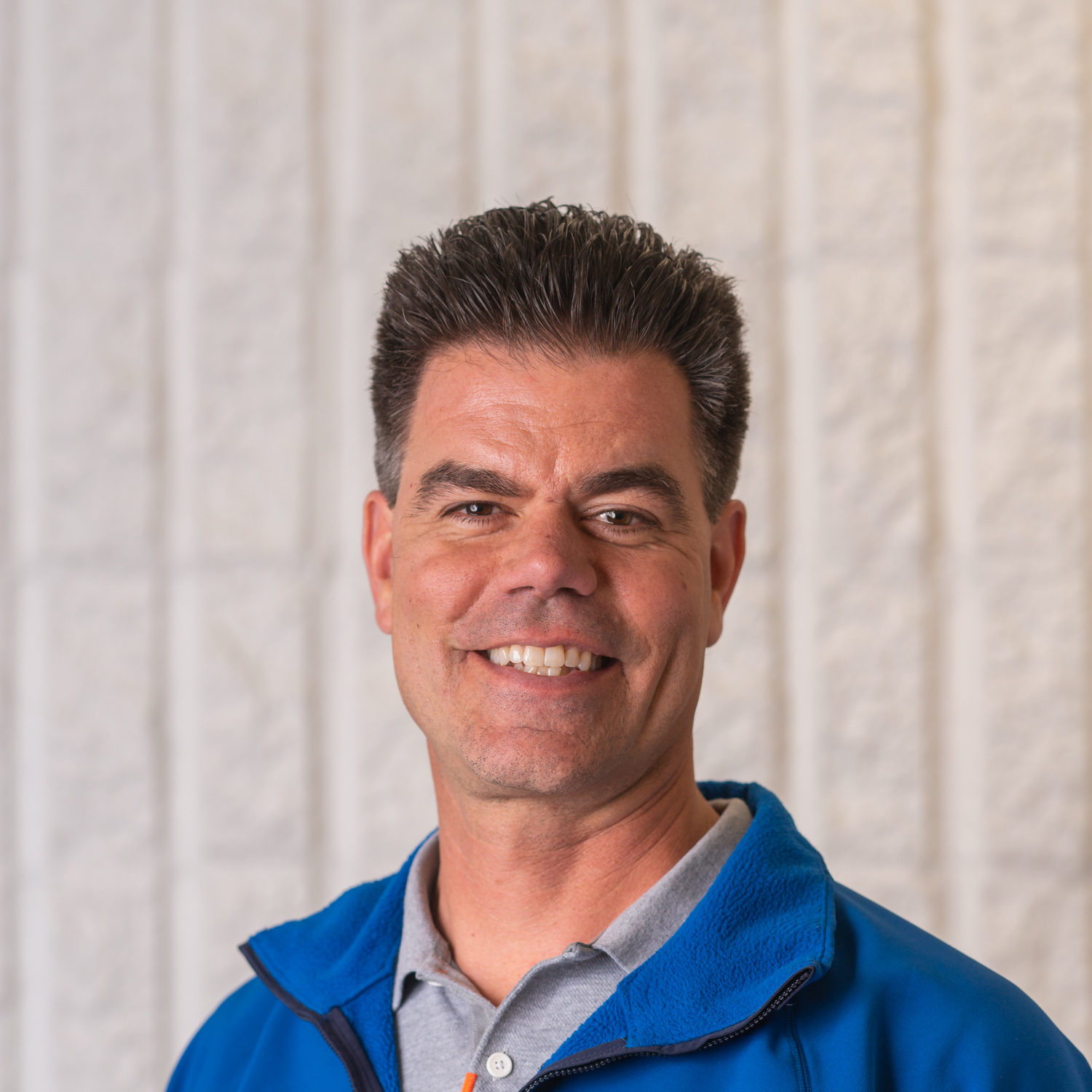 Kevin Rosa
Founder - Project Director
He constantly seeks out the best process and the latest and most in-depth scientific construction knowledge, Kevin is Passive House certified, and refers to
himself as a "building science nerd".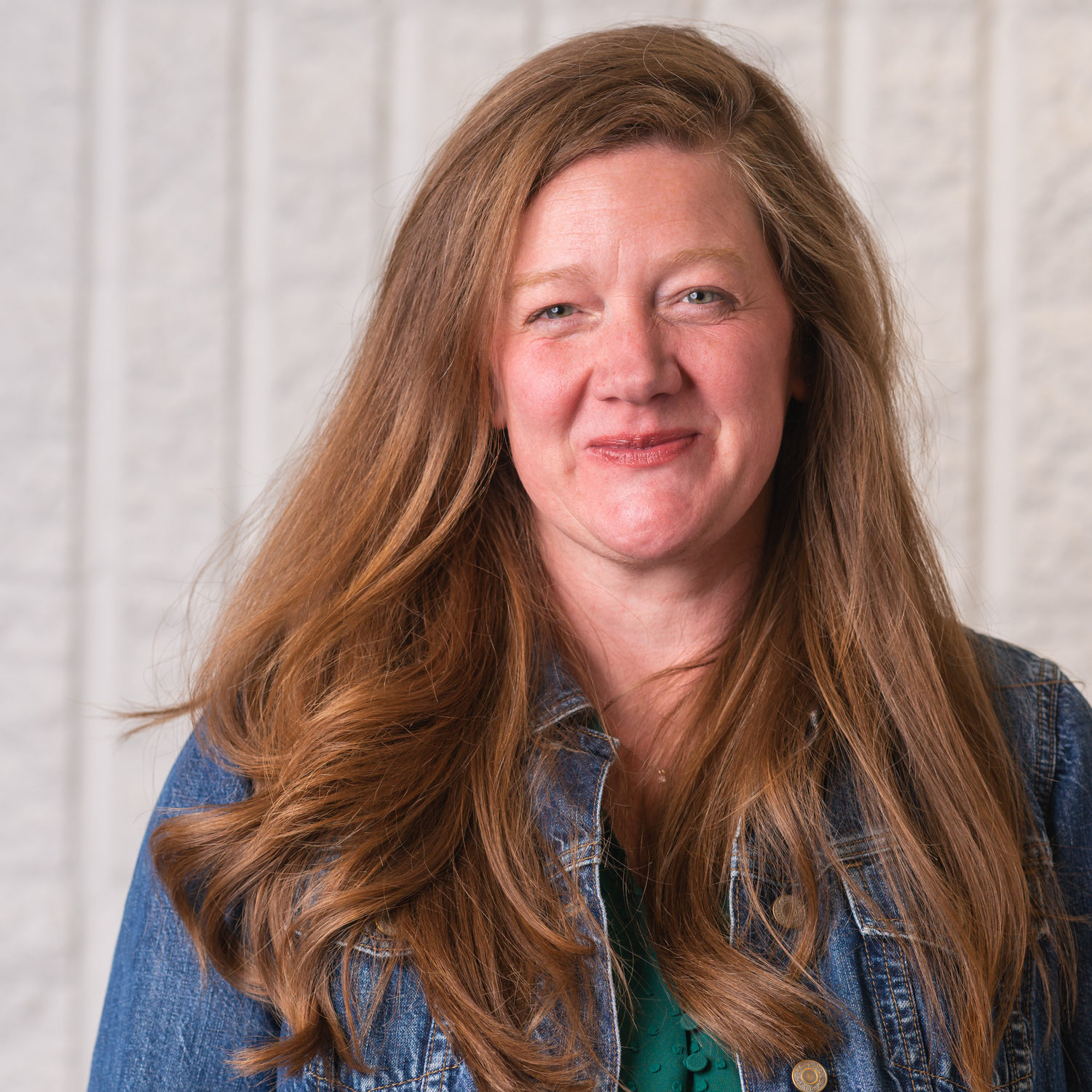 Christine Pechette
She ensures the needs of our team, clients, and partners are met in an exceptional manner. She aims to see around the corner and predict the needs of others before they even know what is coming.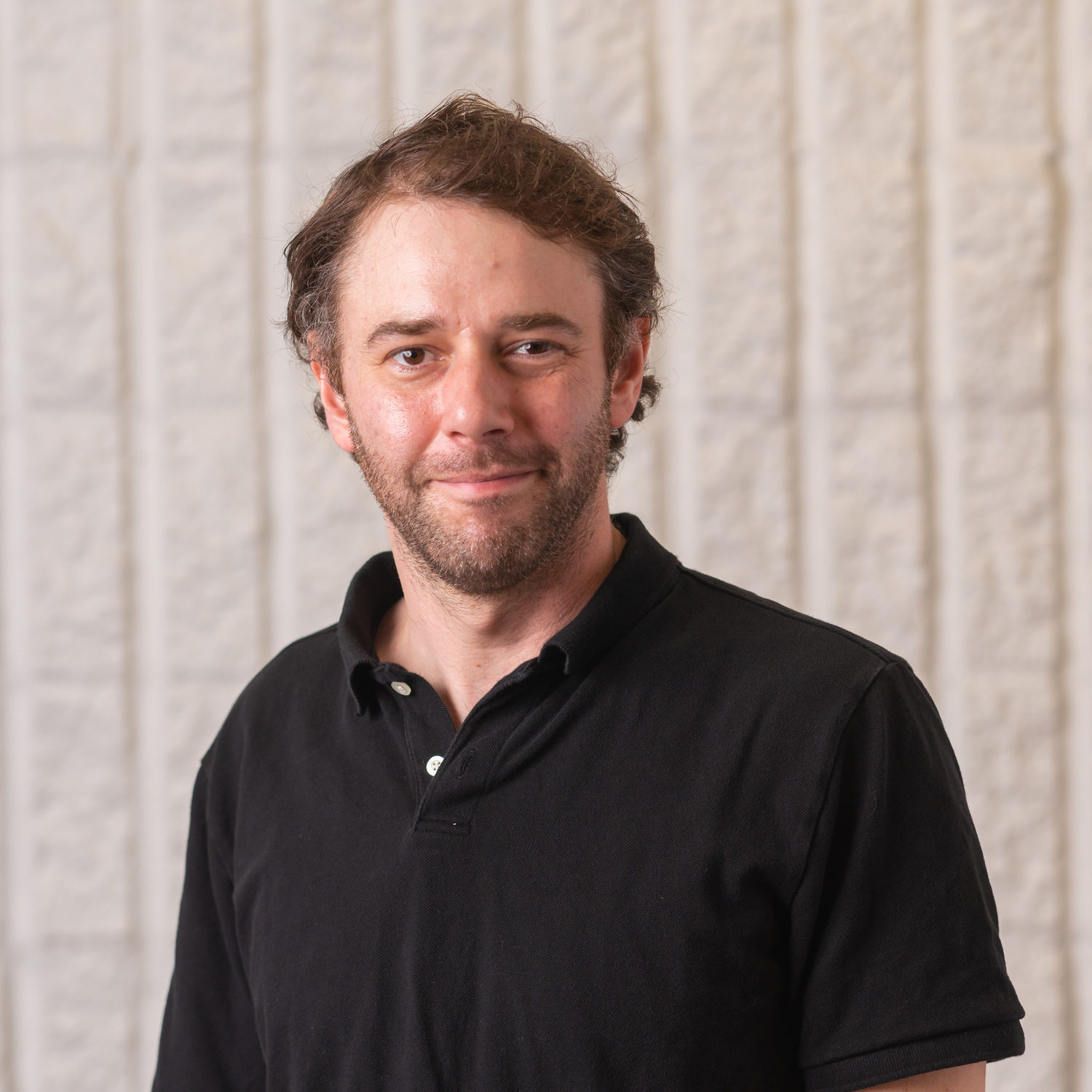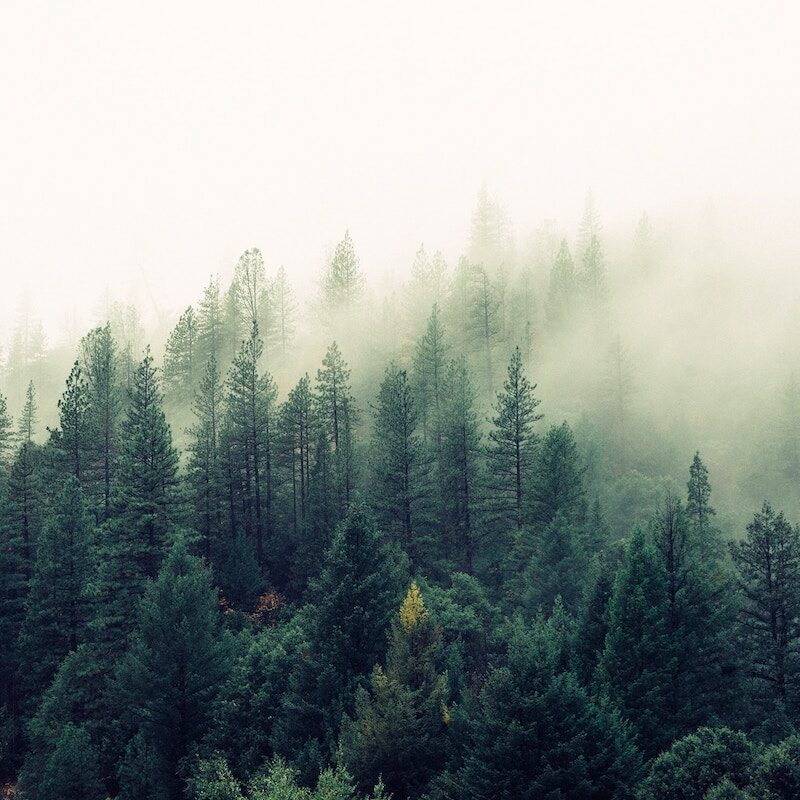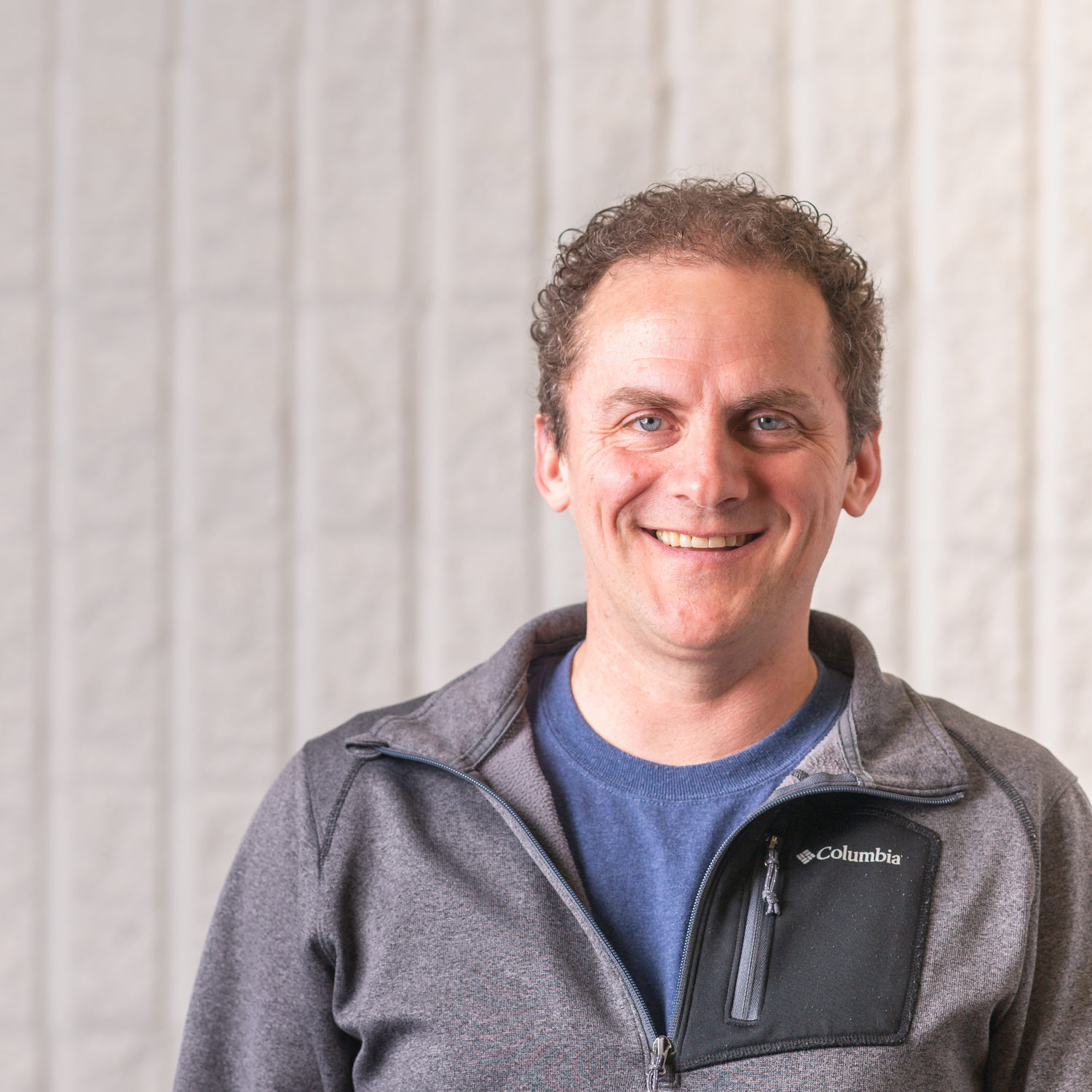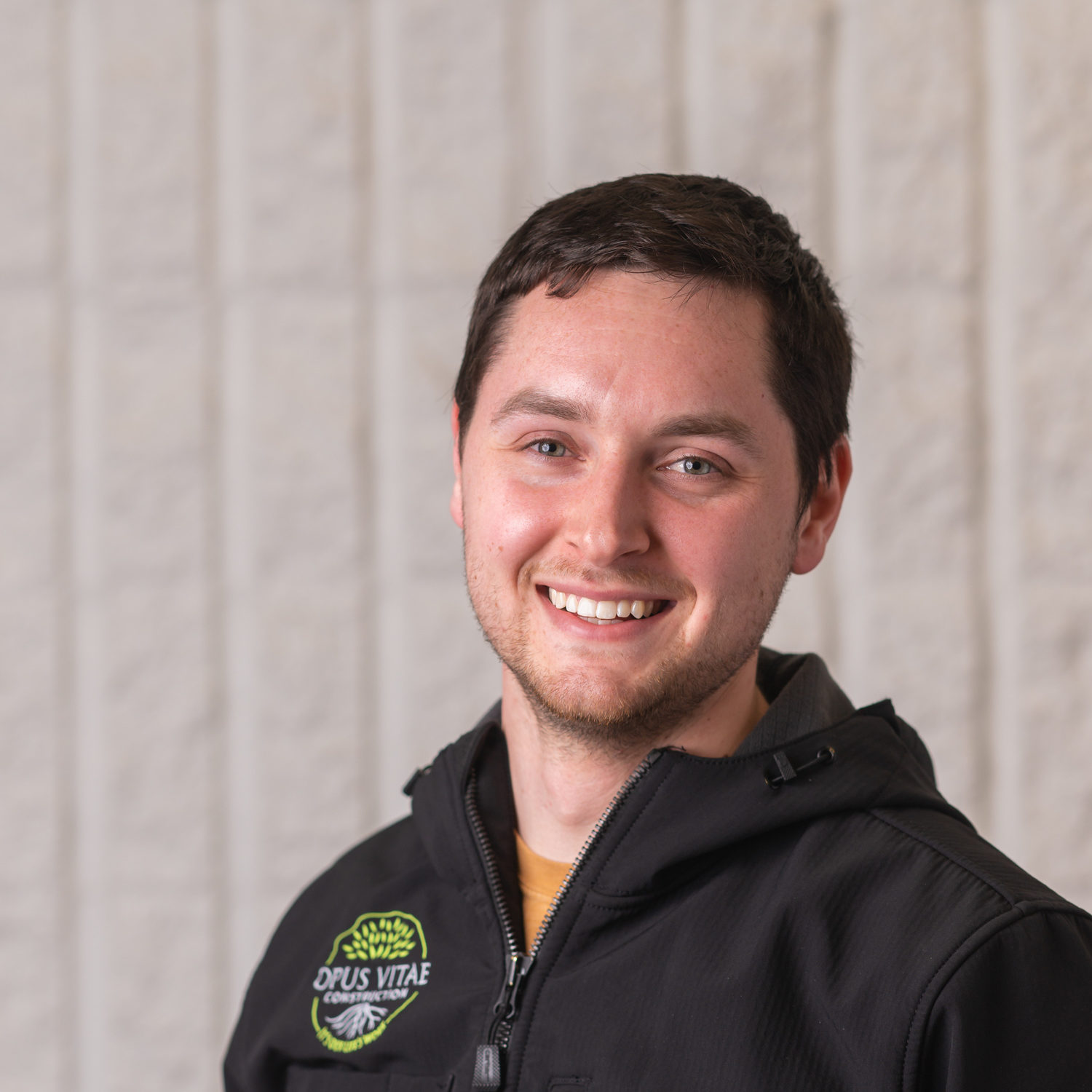 Start Your Construction Project
Connect with Our Team