Smart Construction, Beautiful Results
High quality, lasting construction (and a process) that you'll love to tell your friends about.
We expertly guide you through an integrated design and build process – teaming with architectural and engineering firms to assure that aesthetic appeal, durability, and unparalleled quality of life (comfort, indoor air quality, and quiet for example) receive equal attention in your construction project.
Avoid Construction Chaos
Opus Vitae's build process differs significantly from most of the industry, and we want you to sense that from the start. Our emphasis is on an intensive front-end, preconstruction design process. 
We insist that investigation and design documentation happen early. Closely linking them from the beginning allows OVC to positively impact outcomes, should design change be necessary, to protect schedule and cost.
A Team and a Process with whom you can trust your home
We relish the opportunity to build lasting relationships with our clients and subcontractors. The clients who choose to work with us feel they've gotten maximum value at the end of the project, and we've
built and firmly established the trust that we'd hoped for from the start. We love, and deeply desire to serve, people. For us, construction is our venue. Relationships with people is the reward.
High Performance Construction, Home Remodeling and Healthy Homes Experts
Portland, Oregon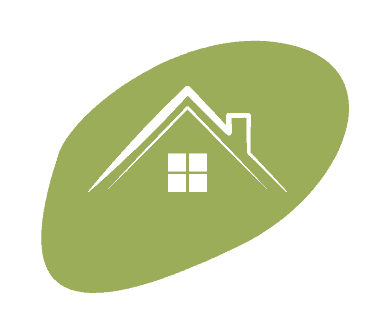 New Construction
Passive House and High
Performance Home Experts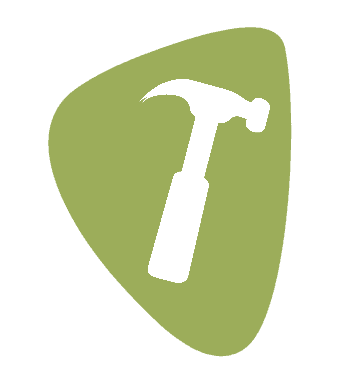 Home Remodel
Melding of old and new structures and materials into a seamless unity.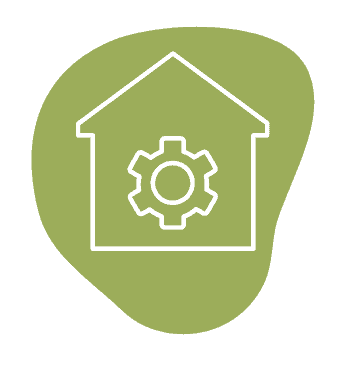 Healthy Homes
Passive House Certified Builder with focus on mold prevention, nontoxic building practices, thermal comfort, electromagnetic radiation mitigation, carbon neutral, and carbon sequestering materials.
Words from our Clients and Trade Partners
" I wanted to take a moment and provide you with some feedback about our recent home remodel project.   Short and Simple…We LOVED it, and we LOVED working with you and the OV team!   The caliber of the OV team is exemplary and the relationship that OV has with its subs, made the whole process FUN! At every turn, I felt like OV truly cared about the outcome of our project and whenever we had a question or concern, it was immediately addressed.  This points to the high caliber of project management oversight that you provided, as well as the coaching and team building.
Last, and certainly not least, the detailed planning and design aspects that OV so strongly supports clearly pays off in the end.   We have a highly functional, and exceptionally beautiful remodel and I couldn't be happier.  I would recommend the OV team and process to anyone who asks.  We're already missing the team!!"
" Coming for the trade perspective, working with Kevin and Paul is always a great experience. They orchestrate their projects with a clear understanding of construction, advocacy for the client and respect for all trades involved. You can feel it when you step on the job site and see it in the final results. Excellent, through and through. "
" Paul and Kevin have always been a great resource throughout the design process and continuously demonstrate excellent communication with both the clients and the design team. They are incredibly organized and take the time to be thoughtful in their execution which is so important in the field of interior design.  "
" Over the course of several years, we've been fortunate to work with Kevin Rosa and Paul Coppock  on nearly a dozen remodeling projects across the Portland Metro area. Throughout the pre-construction planning and onsite phases, they provide clear communication and work seamlessly with their sub-contractors and homeowners. It's a pleasure working with Kevin and Paul, and we wholeheartedly recommend them and their team at Opus Vitae Construction! "
" Integrity, attention to detail, dedication to quality, honesty, full and prompt communication, and transparency: these characteristics are what stand out when we think back on our eight-to-ten months of working with Kevin and Paul. They put in a significant amount of work, months before a single worker started dust control and demolition, to understand our objectives and priorities, to help develop the details of the design plan and to build a detailed and realistic job schedule. Those efforts and strategy paid huge dividends for us. Once the demolition started, the job progressed smoothly: they dealt with the inevitable surprises (minimized because of their excellent preparatory work) deftly and efficiently. The finished product came in within budget and, more importantly, exceeded our expectations. "
" Short story -- these guys are the best. Longer story -- we've worked with a lot of contractors over our decades in business, Kevin and Paul rise to the top. They communicate clearly, honestly and kindly with everyone. With their planning, guidance and leadership the work turns out solid and beautiful. And, working with them is a pleasure."
" Kevin and Paul's dedication to their craft, trade partners and clients becomes a beautiful journey as artistry manifests 'Concerto Grosso' "
" I've had the pleasure of working closely with Kevin and Paul on numerous projects as a subcontractor. The level of detail they bring to the table, accuracy of scheduling and quality of completed projects puts them at the top of their field. Don't waste your time looking elsewhere if you want the best outcome possible while working with two fun and tremendously skilled team players! "
" Working with Paul and Kevin was easily the best working relationship I've ever experienced. Their excellent communication skills ensured that we were well informed during the entire process. Kevin did an excellent job helping us determine where we could save money and also where it made sense to go the more expensive route. Two years later, I have no regrets about the places we saved money and also I'm very happy with the decisions we made to spend a little bit more money to make sure our project ended up looking and functioning exactly how I wanted it. I appreciated their thoughtful and kind relationships with all of their coworkers, subcontractors and craftspeople and the collaborative efforts they practiced with our designers. Paul and Kevin handled all the surprises, big and small, with grace, humor and extreme competence. The excellent relationships they maintain with their subcontractors are evidenced in the care and professionalism they exhibited when working on our project. Everyone seems to take great pride in their work and it shows in the final product. As I've said before, I only wish I had another house to remodel with the two of them! "
Take Your First Step.
Connect with Our Team.